The IT Company of Choice: Sierrastream Moves Your Technology Goals Forward.
Now more than ever it's important for your business to have an IT solutions partner who can help you accomplish more of your IT goals, achieve new efficiency and realize cost savings every step of the way.
Whether your company needs fast access to essential technologies or the support of technical experts for the strategic planning and deployment of solutions, Sierrastream can help.
As a cutting edge IT company, Sierrastream's unique model combines an array of advanced services and expert technical resources with a far-reaching supply chain to provide your business the level of solution support it needs – whenever you need it.
Our technology practices bring deep technical skills in vital solution areas to help you implement strategic technologies.
Our Lifecycle and Management Services give you new ways to balance changing IT business priorities and limited resources.
Sierrastream's broad technical scope and capabilities offer a single-source for diverse IT goals.
With a complete portfolio of hardware, software and services, Sierrastream can help your company at every stage – from planning to implementation to ongoing management. Let us know how we can help keep your IT business strategy moving forward.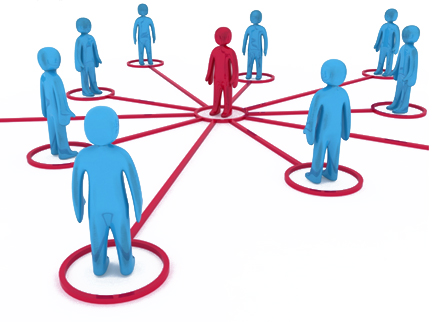 At Sierrastream, we help companies think ahead. Business today is evolving faster than at any other time in history, and tomorrow there are going to be challenges we can't even imagine today.
And opportunities. But to survive and thrive, we must imagine that future. We must anticipate it.
Even while we're helping you solve your business challenges today, we're thinking about the future – and how we can take you there. Which is what gives you the competitive edge in what's to come.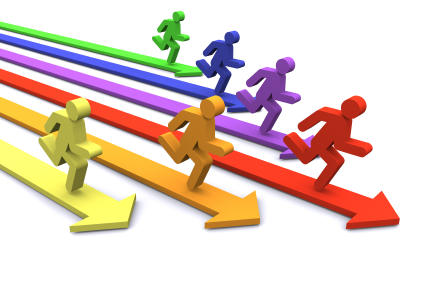 Sierrastream can give you the business analyses you need and follow through with implementation. With vast amount of experience in integrated business, technology and process solutions, we can deliver a depth of resources that's unsurpassed by other firms.
We have the flexibility to deliver solutions quickly and cost-effectively. And our confidence in our ability to think ahead makes us willing to be measured against any business outcomes. Which means that with Sierrastream, you get the advantage of future thinking – along with the advantage of being taken the rest of the way.
Web Design and Web Hosting

Local Area Networks

Wide Area Networks

Vital Private Networks

Network Security & Firewalls

Network Solutions and Maintenance

e-Commerce and Online Portal Solutions

Database Design and Development  Solutions

Online Media-Buys and Traffic generation
Internet Marketing

Social Media Advertising

Pay-Per Click and Remarketing

Mobile Apps Development

I.T  training and Certifications

Business and Technology Consultancy

Branding and PR.

Sales-Funnels, Lead Generation and Business Models

Search-Engine Optimization (SEO),
REFRESH IT
Is your IT infrastructure over 3 years old, over-complicated or nearing capacity? Then it's time to refresh it with Sierrastream's IT infrastructure services.Ask our consultants about an independent audit from your business perspective.
PROTECT IT
Is your IT infrastructure becoming inefficient or overrun by band-aid point solutions? Then you are vulnerable to data loss and potential business disaster. Let us protect your business with class leading IT disaster recovery.
SUPPORT IT
Know the person, not just the persona. We believe in offering robust, personal support with ongoing help desk services, pre project and post project implementation support so you know you're taken care of, every step of the journey.
Understanding Where You Are – And Where You Need to Be
Every business has a vision for the future. But if your IT and infrastructure don't reflect that vision, how far can you expect to go?
Planning and strategy are essential in an era of rapid growth. It identifies your strengths. It flags potential weaknesses. And it allows your business more fiscal and creative flexibility in the days to come.
With a broad range of business clients and the latest technical expertise, Sierrastream has the experience to understand your vision and the resources to create a system that supports it.
From early IT assessment, through systems deployment, daily operations, repair and upgrades, Sierrastream can help you develop technology that matches your potential.
Your IT Strategy: A Plan to Move Ahead
Knowing where you're going begins with understanding precisely where you are. Sierrastream begins by examining your entire organization (or the component you select) and assessing its operations: is it based on best practices? Is it performing at peak efficiency?
A thorough analysis is the best way to identify under-performing components and ensure the right architecture and policies are in place going forward.
The partnerships we form rely on solutions that take into consideration our clients' business practices, short and long-term goals, and budgetary limitations.
We stay involved with the growth of your company and keep a watchful eye on your big picture technology needs so that you can stay focused on running your business.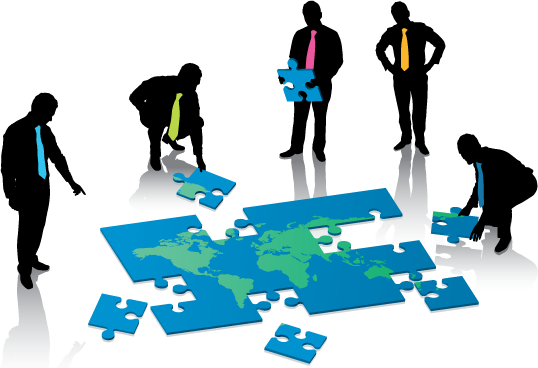 We are committed to providing personalized customer service,
working side-by-side with our clients and producing practical yet insightful solutions to fit a wide range of business needs, from traditional to creative.